Time of event:
Every Monday,Tuesday,Wednesday,Thursday (From 00:00 till 23:00!)  

PLACE of action:
Event will take place on 6 certain maps:

Cronus
MistyMarsh
GobiDesert
Island
Iceland
Volcano
Explanation:
Every 30 minutes there will be possibilty that in game new Mount Ghost will appear. It will be fully random what mount this will be (basing on below list) and it will be random on what map!

{Additional explanation: In most lucky time on 1 map can be even 8 mount ghosts (1 of each type) max! This means if no one would kill any for hours its possible even to find 48 mountghosts in one time spawned (8 mounts x 6 maps)}


{TIP: Most possible time when new mount ghost can born are: 21 and 51 minute of each hour. For example you can expect that at 09:21, 17:51 etc most probably born new random mount somewhere on random map}

List of mounts that will have own ghosts in this event:
Cerberus
CyberFrog

TechnoMobile
Chromer
AquariusCoral
AquariusGalaxy
GeminiDark
GeminiLight
DROP Explanation:
Each slayed mount ghost will give drop:
4% chances to drop egg of CyberFrog, AquariusGalaxy, AquariusCoral and TechnoMobile
3% chance to drop egg of Cerberus, Chromer, GeminiDark and GeminiLight
100% chances to drop 5x 270k EP bag
30% chance to drop IcyKey and MagicalBook
4% chance to drop 10M EP bag
3% chances to drop 5x SuperD.E
3% chance to drop ThunderStone
RainbowBag:
Random of the rewards
UPDATE SOON
{To be clear: Each drop has own separate chance to happen! This means if you are super lucky you can drop all of those rewards from 1 ghost event!}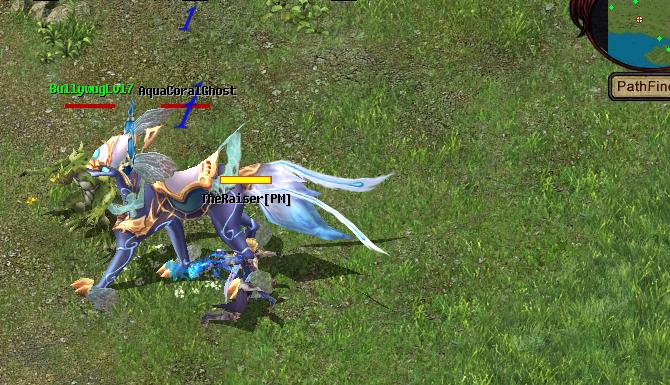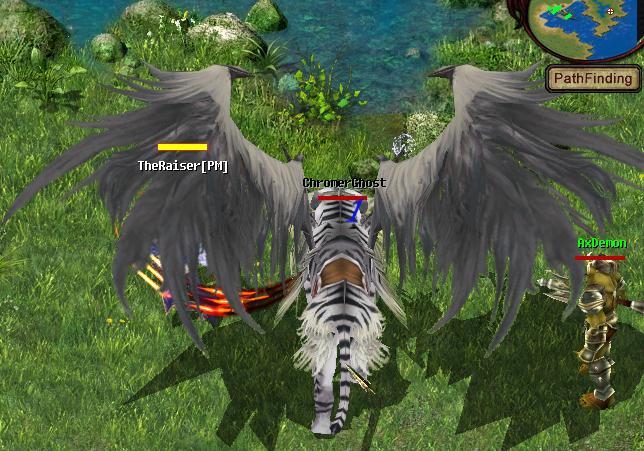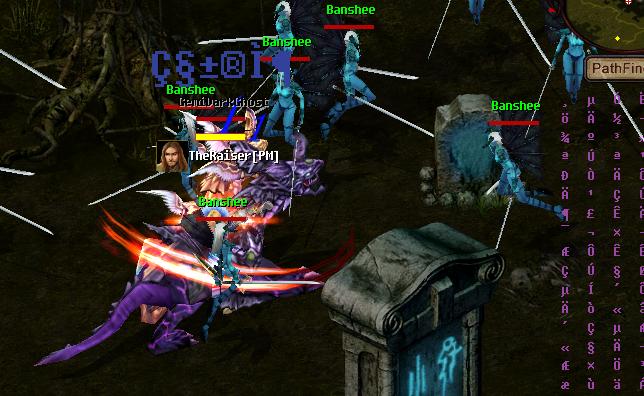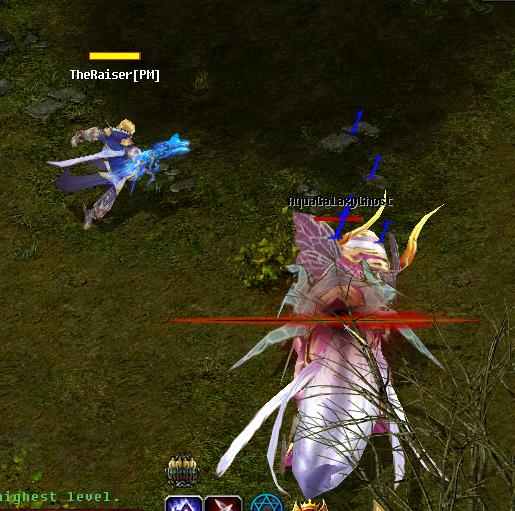 ATTENTION:
Please try not to be greedy! Dont kill small players when seeing them that already found one. Learn to share  

{no this is not like its not allowed - its just healthy playing  

)}
Drop and place and which mount = are is about random and chances! This means you might not be able to find mount for long even when searching... this means you can have bad luck in drops.... BUT as well this might mean totally vice versa - you might be super lucky in finding ghosts and even more in drop

  So dont ask and claim to us "cannot find ghost" "bad drop" etc... Kill 10, kill 100 then kill more... until you get what you looking for  

GOOD LUCK EVERYONE

Admin




Posts

: 88


Join date

: 2015-12-31





Similar topics
---
Permissions in this forum:
You
cannot
reply to topics in this forum