Necromancer is a brand new class, in succession to Warrior, Mage, Paladin, Vampire and Shadow Knight. Thousands of years ago, they defeated demons and mysteriously disappeared after the war. It was because of the war that Necromancers became known and received recognition. Years passed by, people never forgot them. As World Tree occurs, heroes work together with the magic association and finally manage to bring back Necromancers from the Hollow Gap! Necromancer show up with a brand-new appearance and sexy figures. These are the unstoppable Necromancers!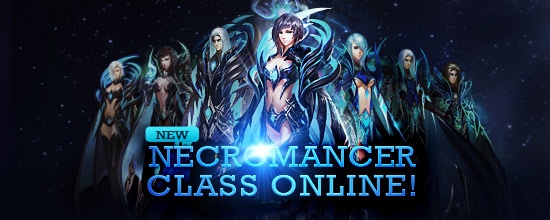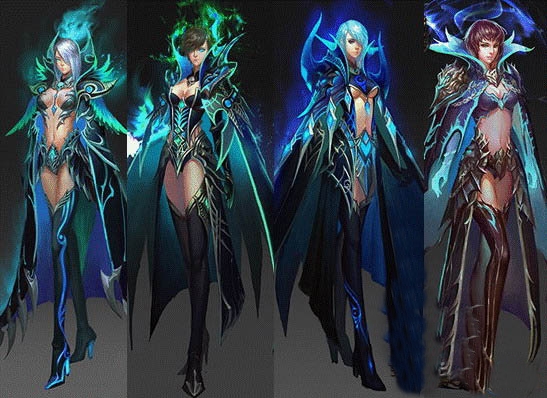 Necromancer weapons
(God season III)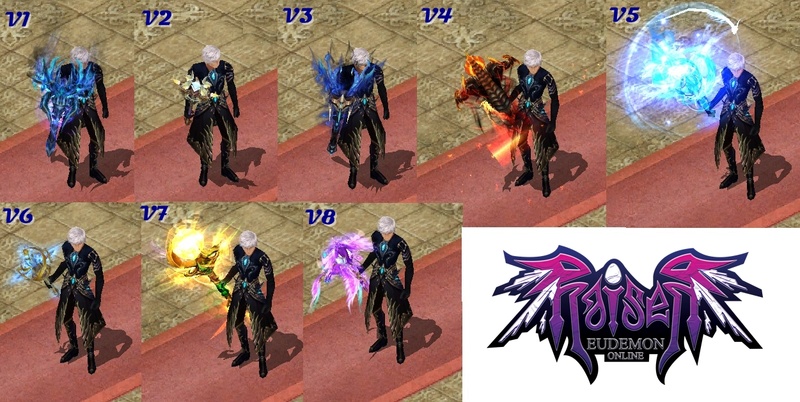 Necromancer quests
(1st Quest)
Brief Walkthrough:
1)Quest are divided 2, 1st is SkySoul and 2nd is EarthSoul.  

2)Skysoul (God weapon season II and season III) and EarthSoul (Eudemons)
a. To enter you need to give SunKey required by quests.
b. Once enter you will have time for certain minutes to complete the quest.
c. Skysoul (3minutes) kill 150x evil monsters and EarthSoul (3minutes) kill 100x evil monsters.
d. SKYSOUL :- Complete the quest and collects SkySoul part (I,II,III,IV) and then right click to get last part.
e. EARTHSOUL :- Complete the quest and collects EarthSoul part (I,II,III) and the right click to get last part.
f. RIGHT CLICK the last part and you can choose the rewards to redeem  

Necromancer skills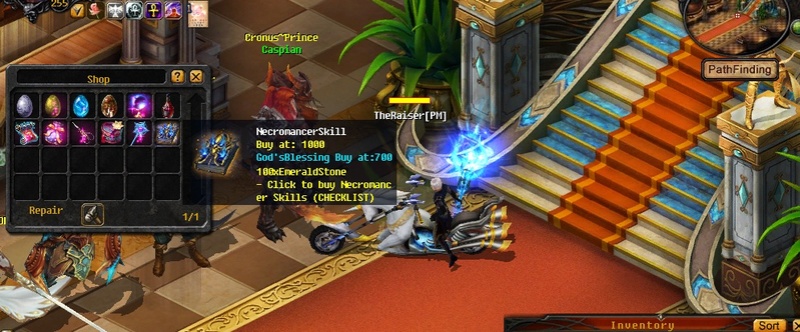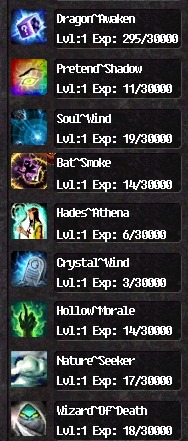 Dragon Awaken - Available
Wizard Of Death - Available
Bat Smoke - Available
Soul Wind - Available
Pretend Shadow - Available
Nature Seeker - Available
Hollow Morale -Available
Crystal Wind - Available
Hades Athena - Available
Doom Wizard - NA  

Necromancer eudemons
Update soon

Admin




Posts

: 88


Join date

: 2015-12-31





Similar topics
---
Permissions in this forum:
You
cannot
reply to topics in this forum