1: Christmas Quest ( Werewolf Attacks)
Brief Walkthrough:
1. Werewolf and his evilwolf will attack  Cronus at (188,536) on 07:00,15:00 and 23:10 server time.
2. All players will be notice in 10 minutes when the Werewolf appears!  

3. Around the Werewolf, the map will be blocked by pole and when the Werewolf dead the pole will be gone.
4. All player in Cronus can join and get rewards if they stay in Werewolf and not outside the pole.
5. Requirements:
a)Player have summon 4th
b)Player BP 2000 above
c)Player castle level 1 above
d)Player God level 1 above
e)Solo player (this is means, player in the team will not receive any rewards)  

6.The last hit on the Werewolf will receive 30 SnowBall and additional 20 SnowBall.
7.Player participate (around the werewolf) will receive 20 SnowBall.  

Detailed Walkthrough:
How to use SnowBall?  

1: Donate 20x SnowBall to the SnowMan at Cronus (122,501) and you will get 1x SnowMan.
2: Once 1 player donate 20x SnowBall, will be added 20x Point at the SnowMan.
3: Rewards are divided to 3:- Small,Medium and Large.
4: When the point reach the limit for examples small box limit 300point. [300/300]
5: All players can claimed the small box use 1x SnowMan.  

6: ITEMS:
SnowShard: Collects 10 and right click to get 3 types of casual  

MountShard: Collects 10 and right click to get ChristmasMount  

MYRShard: Collect 30 and right click to get 5-100MYR Ticket!
(All shards can get from ChristmasBox!  

ChristBoxSmall: Right click to get special item
ChristBoxMedium: Right click to get special item
ChristBoxLarge: Right click to get special item
SOME SCREENSHOT: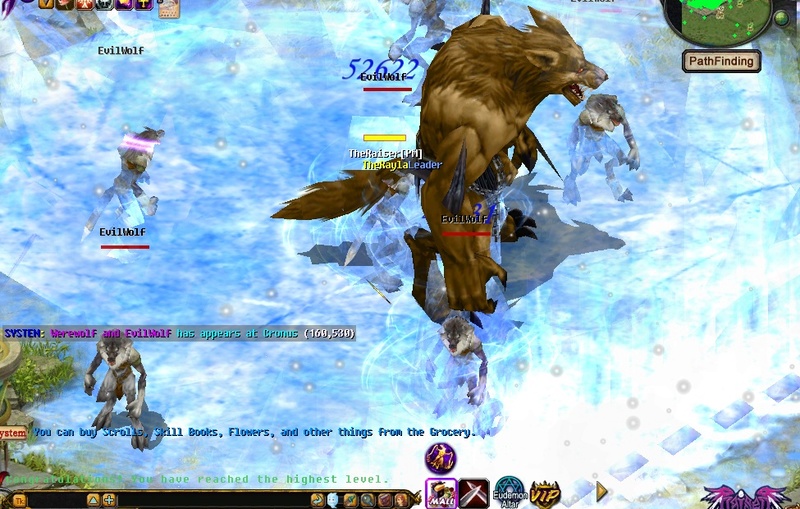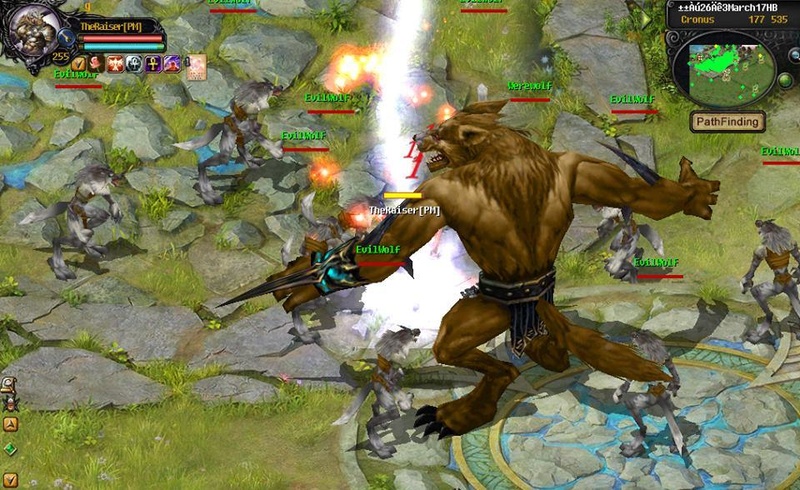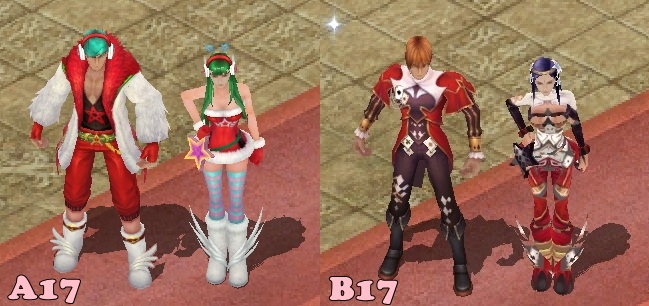 Admin




Posts

: 88


Join date

: 2015-12-31




---
Permissions in this forum:
You
cannot
reply to topics in this forum